HISTORY
Exportadora San Alberto S.A. was founded in the 2004 by four partners, two Mexicans, a Chilean, and an American-Canadian. Its focus is the fulfillment of supply-assurance programs along with the quality control of fruit destined for the United States and Mexican markets. Our partners have an active role as receivers in these countries. Due to successful expansion of our supplier base, Exportadora San Alberto S.A. has been propelled into new markets and new product lines. In 2014, San Alberto opened an office in Peru. This office both imports product to and exports product from Peru. While San Alberto Peru is a successful exporter, our biggest impact on the market has been direct sales to retailers. Today, this network of commercial partners allows us to offer advantages to our clients in the form of variety of products and year-round services.
MISSION
To be an essential player in the produce market based on adding value to all our transactions of both our customers and suppliers through supply chain management, quality assurance and constant, timely communication.
VISION
That we become an essential cog in our client's and supplier's transactions. We will achieve this goal by constantly improving our processes, technological capacities, infrastructure and the aptitude of our personnel.
VALUES
We achieved these goals through expending our human capital on service, quality, and commitment: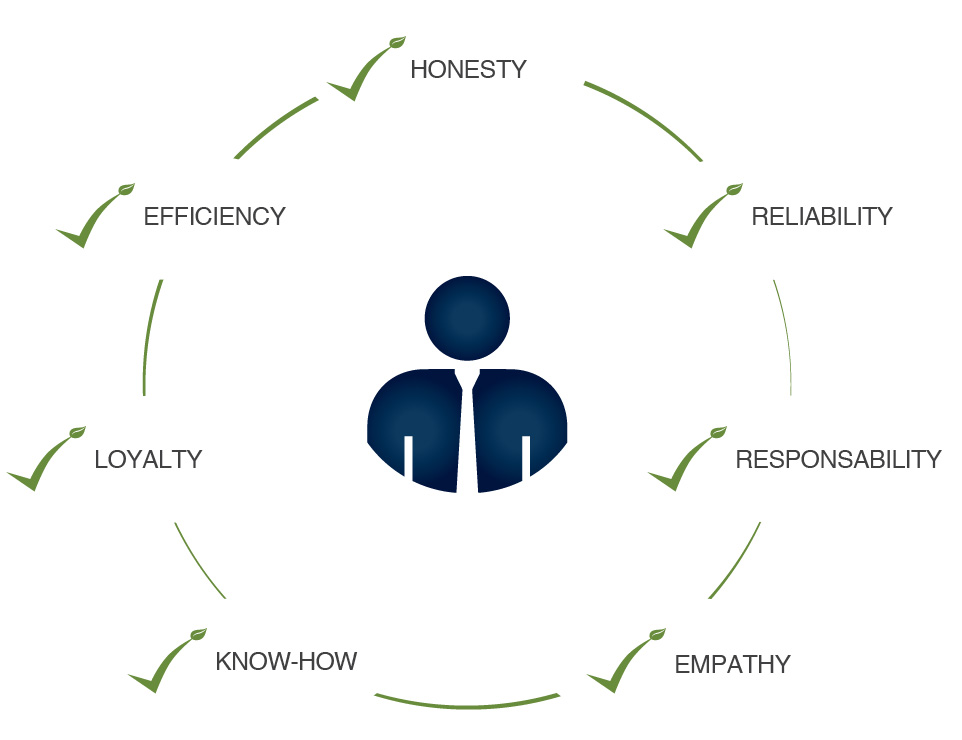 STRATEGIC PARTNERSHIPS
We are stronger together. Close relationships with our partners support our operations in Chile and Peru. This has helped us expand into related industries like dried fruit, grains, seeds, nuts and vegetables.

CERTIFICACIONES
EN EXPORTADORA SAN ALBERTO NOS APASIONAMOS POR EL CONTROL DE CALIDAD
Y REALIZAMOS ESTOS PROCEDIMIENTOS EN NUESTRAS PLANTAS.
TODA LA FRUTA QUE MANEJAMOS SON DE LOS PRODUCTOS GLOBAL GAP
Y PLANTAS O PACKING CERTIFICADO EN SU MAYORIA POR PRIMUS GFS.